Impliquez-vous - Visitez notre calendrier des éco-événements
Calendrier
Earth Tech Demo Night
Mercredi 28 Octobre 2020 - 07:00pm - Mercredi 28 Octobre 2020 08:30pm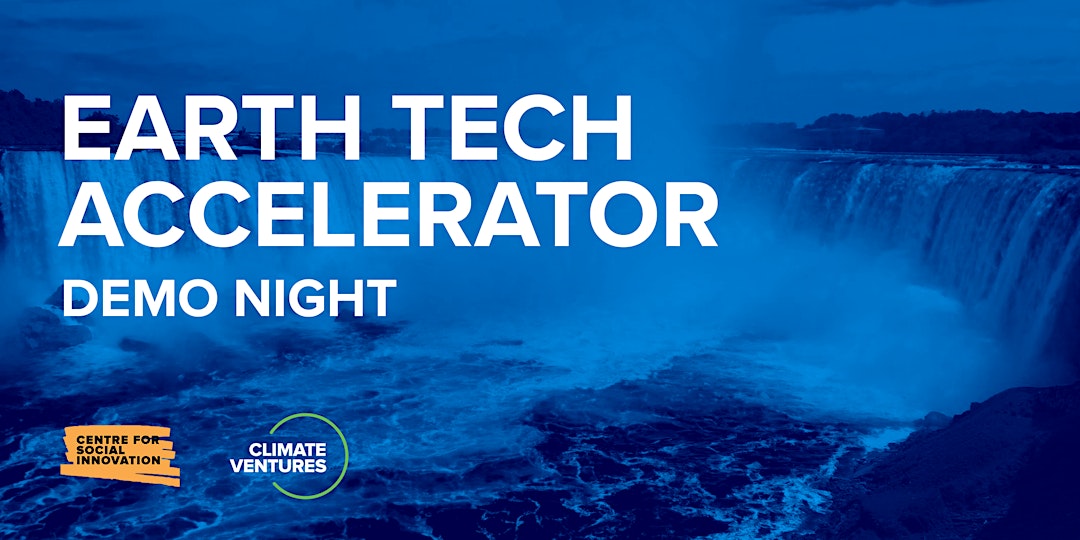 We are thrilled to invite you to our
Earth Tech Demo Night
on October 28. Sixteen startups graduating out of our Earth Tech accelerator will pitch live online, and the audience will vote to determine which three ventures will walk away with cash prizes of $10,000 and other awards! Please
reserve your spot
and invite anyone who may be interested.
During the accelerator, these early-stage ventures earned & raised over $4,000,000 (a 115% increase compared to prior to Earth Tech), supported 76 full-time jobs (a 31% increase), gained 263 industry customers, established 116 partnerships, and ran 47 pilots! Overall, early-stage ventures have earned & raised nearly $32,000,000 during our climate programs while supporting 376 jobs.
We're also recruiting for our 2021 Earth Tech cohort
of cleantech startups (program runs online Jan-July 2021).
Applications are now open
for early-stage startups or nonprofit social enterprises working anywhere in Canada. Please help us find promising entrepreneurs working on climate and freshwater solutions.