Impliquez-vous - Visitez notre calendrier des éco-événements
Calendrier
Landscapes of Canadian Maritimes
Mardi 27 Octobre 2020 - 06:00pm - Mardi 27 Octobre 2020 07:00pm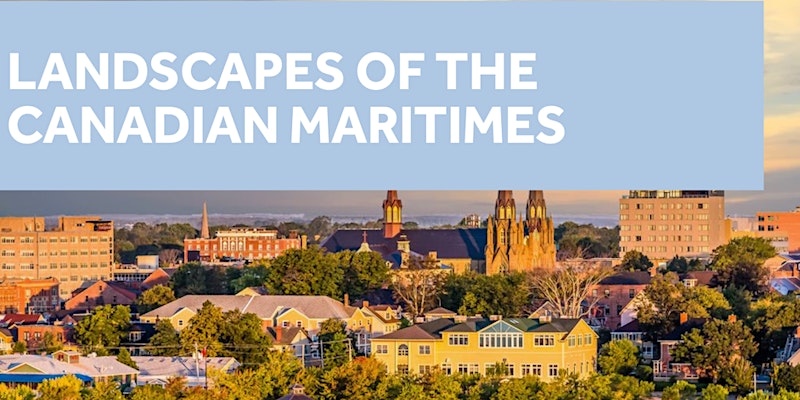 A mix of colorful harbours and sweeping coastlines, this nautical trip allows you to recharge by the sea as you take in some of Canada's iconic maritime history.
From learning about the tradition of fabric milling in Baddeck to discovering the picturesque village of Peggy's Cove, you'll have plenty of time to relax and take in the sea air, as you make your way through Canada's Eastern Maritime provinces.
Register for our exclusive virtual experience: https://register.gotowebinar.com/register/4310364165623357708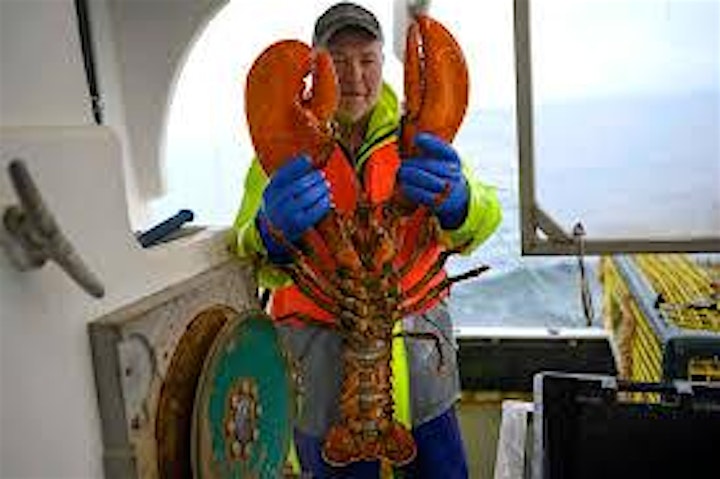 S.S. MARIA THERESA
"Regal in its opulent 18th-century decor, a floating homage to the former Austrian empress.... Besides indulgent dining and an elegant atmosphere, this is one of the prettiest ships out there." - Cruise Critic editors
One of Europe's most beloved and longest reigning monarchs, the great Habsburg ruler Maria Theresa, was so extraordinary that we built an entire Super Ship in her honor. Named "Best New River Ship" by Cruise Critic editors her maiden season, the S.S. Maria Theresa features ultra-luxurious accommodations and an array of thoughtful personal touches, ensuring a truly indulgent and unforgettable voyage along the Danube and Main Rivers.