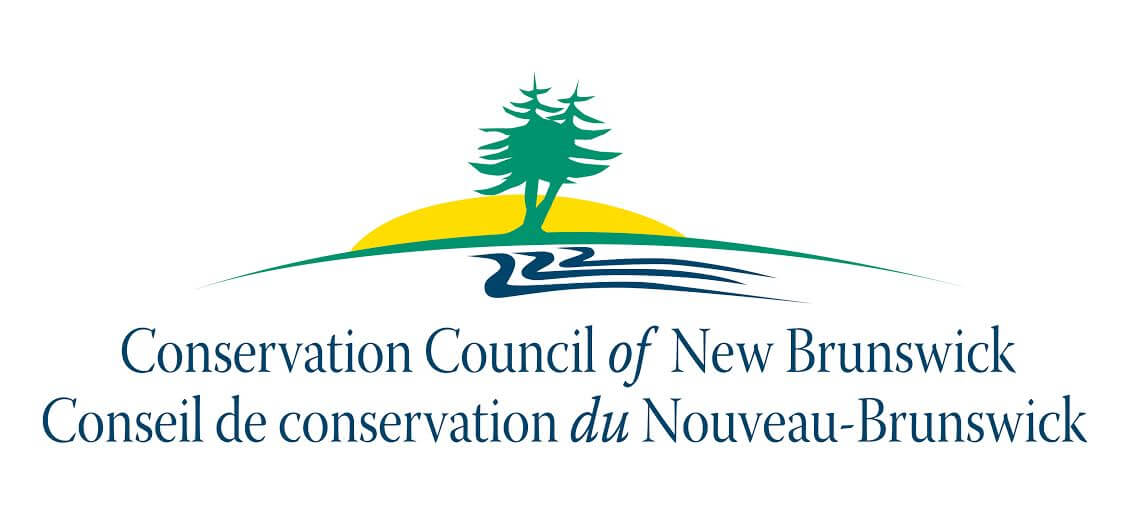 Holiday greetings!
The
Conservation Council of New Brunswick
is excited announce that our upcoming holiday edition of Eco-Alert – our seasonal informative magazine enjoyed by over 10,000 English and French readers throughout the province – will be celebrating the many local NB producers that make buying local worth every penny!
Considering this, we are offering special holiday discounted pricing for advertisements in this issue and we would love to help spread the word about your organization this holiday.
Eco-Alert is a bilingual publication and reaches a wide demographic in New Brunswick and we think Eco-Alert would be a great fit for your business. Help us make buying local to be the new gift of choice this holiday!
You can view our rates
here
. We even have rates as low as $75 for special, smaller business card-sized ads!
Check out an online version of our latest issue of Eco-Alert
here
.
If you are interested in purchasing ad space, would like to receive a copy of our magazine, have any questions, or, better yet – have a story you want to share - please don't hesitate to give us a call at 458-8747.
We look forward to hearing from you,
The Conservation Council of New Brunswick