Wabanaki Knowledge Keepers: Wampum Belts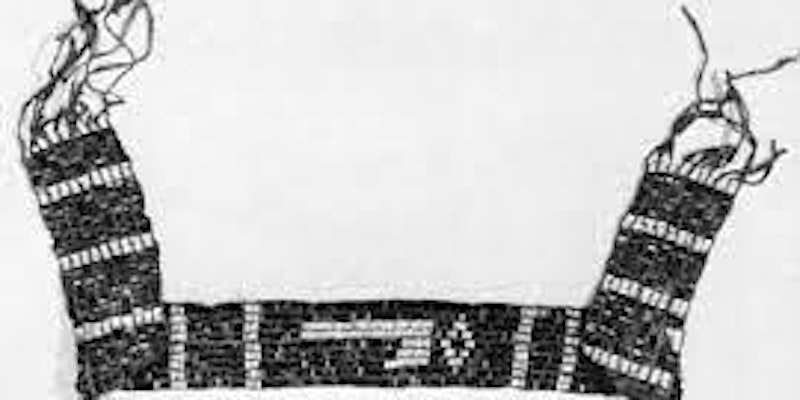 Learn the meaning of historic Wampum belts and also about new belts that are being created today. They provide the intention of how we are to live with each other and all life.

Speakers: Serene Francis, Ron Tremblay and gkisedtanamoogk

Tickets: www.eventbrite.ca
Facebook event: https://www.facebook.com/events/1171299320003956?active_tab=about

This event is hosted by Wapna'kikewi'skwaq - Women of First Light.