Calendar
Events Calendar
Town of Riverview Food Sustainability Series
Wednesday 14 April 2021 - 06:00pm - Wednesday 14 April 2021 07:00pm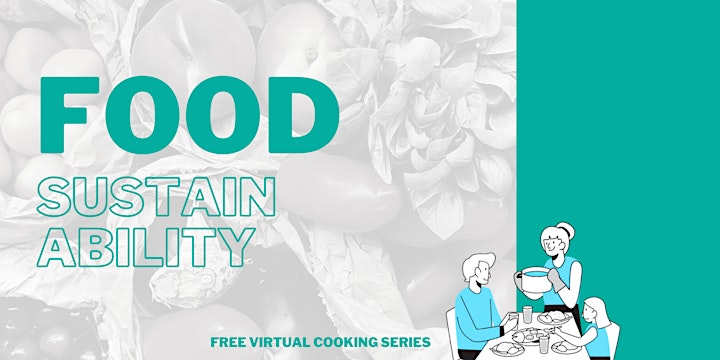 The Town of Riverview is offering a series of
FREE virtual cooking classes
designed to teach participants how to incorporate sustainable food practices at home and in their own communities. Led by culinary expert, Chef Cherrie Moreault, participants are shown how to create gourmet meals using sustainably sourced products and ingredients from the comfort of their kitchen.
Cooking, sourcing, and growing nutritious foods for the entire family is the driving force behind this series. These webinars will show participants how to create family-friendly, sustainable food recipes while also exploring new ways to integrate a variety of products that are bountiful in New Brunswick.
Riverview's new
Food Sustainability Series
is free to all and takes place every
Wednesday, 6-7 p.m.
, on Zoom webinar. To register for this series please visit
https://www.townofriverview.ca/food-sustainability-series
Do you or someone you know wish to
join us as a guest speaker
? Contact us to learn more
The Food Sustainability Series is brought to you by the Town of Riverview with the help of our partners at the Food Depot Alimentaire, Food for All NB, The Farmers' Truck, Albert County Food Bank, and Cheftorial.