Calendar
Events Calendar
The health implications of green recovery scenarios in Canada
Tuesday 09 February 2021 - 01:00pm - Tuesday 09 February 2021 06:00pm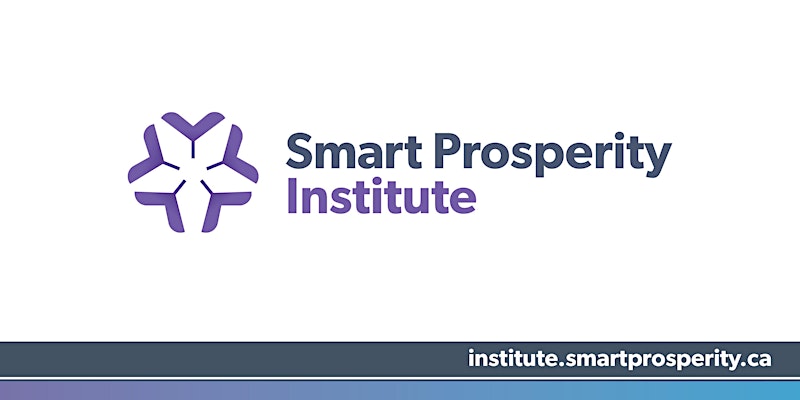 This half-day workshop, hosted in the afternoon of Tuesday February 9th, will focus on assessing the health implications of different options for a green economic recovery from COVID-19. It will bring together federal, provincial and municipal economic recovery decision-makers and public health experts to discuss two topics: First, to overview which commonly-discussed economic recovery projects offer the largest benefits for human health. Second, it will discuss the measures that would offer the greatest benefits to human health, but that have so far not been prominent in green recovery discussions.
Workshop objectives:
Identify health benefits associated with green economic recovery investments that have featured prominently in Canadian economic recovery discussions;
Discuss which other green recovery projects could be advanced in a recovery to help advance positive outcomes for both the environment and human health.
Prospective attendees:
High-level decision-makers from leading federal, provincial and municipal government departments in Canada focused on advancing a green economic recovery;
Leaders from Canadian academia and civil society advocating for investment in a green and healthy economic recovery.
The workshop (hosted from 12pm to 5pm EST on Tuesday, February 9th) will include the following discussions:
Introduction to project and overview of potential for a green recovery to advance positive health outcomes;
Presentations around findings of analysis to date;
Breakout session topic: Discussion of the current barriers to assessing the health impacts of green recovery projects;
Breakout session topic: Discussion of which specific projects that have not been featured prominent in green recovery, but would offer significant benefits for human health.
You can register to attend this event here.