Calendar
Events Calendar
Environmentally Acceptable Lubricants: safe or a safety hazard
Thursday 16 July 2020 - 05:00am - Thursday 16 July 2020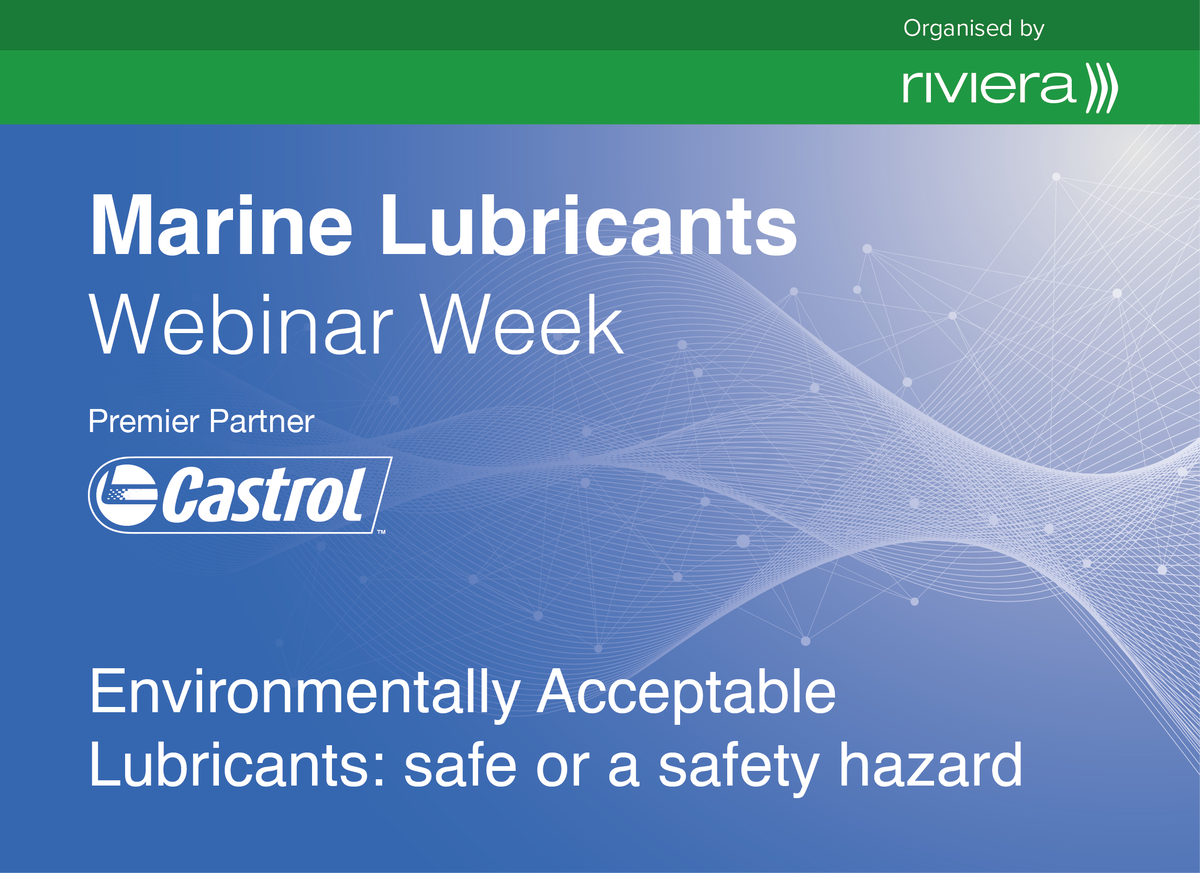 Reported instances of possibly hundreds of propeller shaft stern tube bearings overheating, leading to the failure (wiping) of the white metal linings of the bearings have called into question the safety of Environmentally Acceptable Lubricants (EALs). This webinar assesses whether the concern justified or misplaced?
Join us as we cover
Oil-lubricated stern tube failures: Why they happen. What you can do.
Why transient conditions need to be factored in
Is the void space seal option a viable alternative?
What makes for an acceptable stern tube lubricant?
Is it fair to characterise all EALs as the same
What recent testing on thermal stability (degradation), oxidation (ageing) and effect of water (hydrolysis), will reveal about the performances of different EALs
Click here for more information and to register.