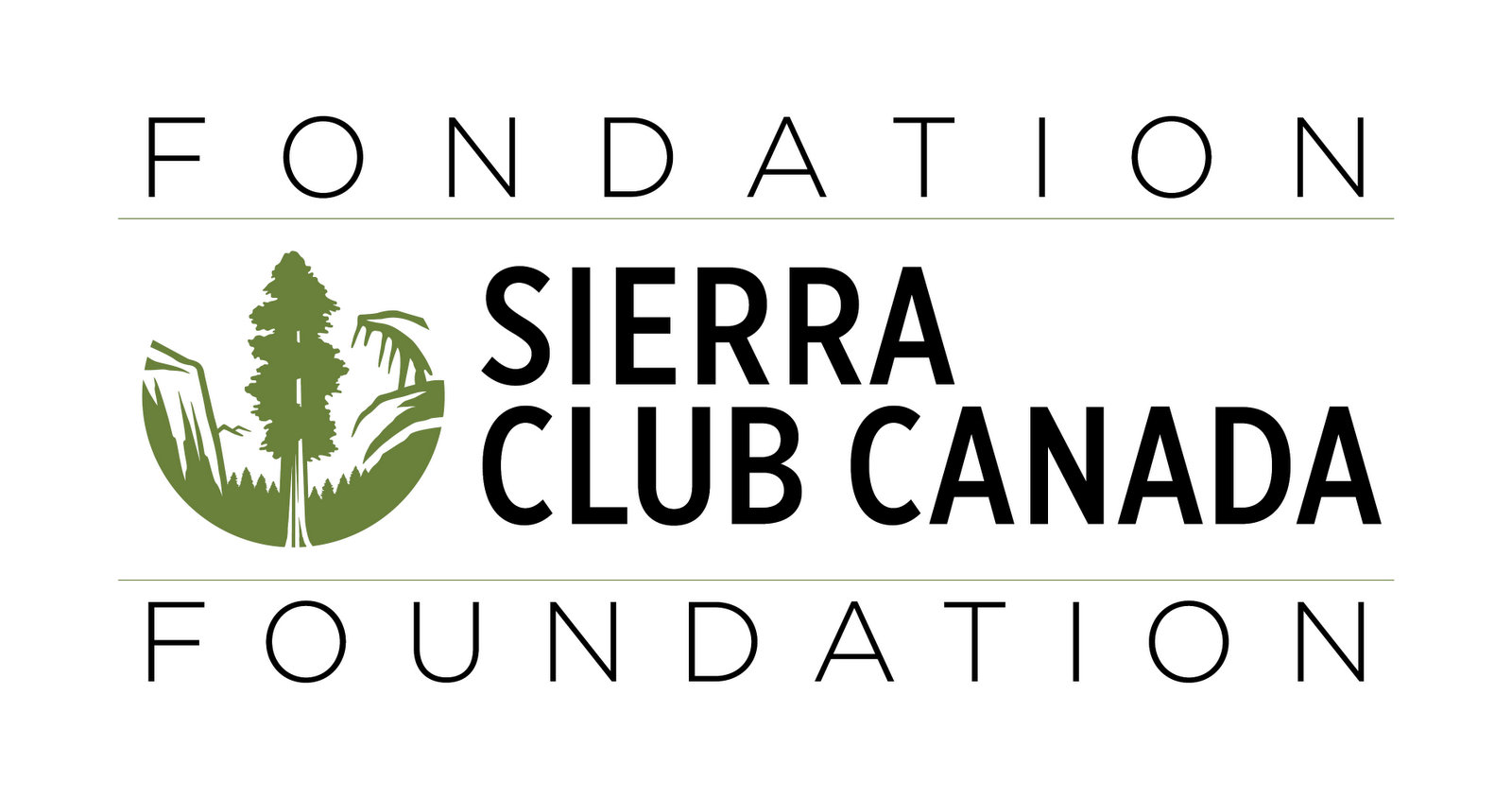 Location: virtual / anywhere in Canada
Eligibility: open to individuals aged 30 and under, living in Canada
The Sierra Youth Executive Committee is looking for a Youth Board Representative! This individual would be responsible for liaising between the Sierra Youth Executive Committee and the Sierra Club Canada boards through email and Zoom meetings. BIPOC and other historically marginalized candidates will be given preference as we are seeking to increase the diversity of voices on our Board. The successful candidate will build and foster relationships with the Sierra Club Canada chapters, maintain a thorough knowledge of Sierra Youth projects to provide regular updates, track action items, and identify opportunities for joint projects.
The Foundation and its Mission
Sierra Club Canada Foundation (SCCF) is a registered charity whose mission is to be a voice for the earth. We work to protect and preserve the natural environment and to empower people to be stewards of the earth in their communities. Since 1971, SCCF has funded tens of millions of dollars' worth of important work, from small local projects to large, multi-year campaigns with many volunteers, organizers, and scientists.
We are funded by individual donors, grassroots memberships, foundations and others who recognize that we all have a right to a safe and healthy environment: clean air, clean water, open spaces, wilderness, and healthy and diverse ecosystems. We are unique in the environmental movement because we enable average citizens to organize activities that improve our local, national and global environments. For more information, visit http://www.sierraclub.ca.
Qualifications
Must be available for occasional evening meetings to provide updates on behalf of the Sierra Youth Executive Committee
Experience (academic or professional) in an environmental field is an asset
Strong written and verbal communication skills
Self-motivated with a willingness to take initiative
Excellent organizational skills
Dependable
Please specify in your application if you self-identify as Indigenous or from a visible minority group, and include your resume along with 150-300 words explaining why you are interested in this position (no cover letter required). Apply to: jessicac@sierraclub.ca